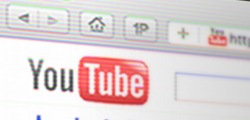 YouTube.com
Millions of music videos, even feature length films, and yes, cat panda videos (don't ask).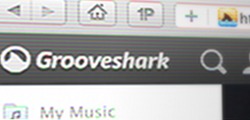 Grooveshark.com
Find songs, queue them up, discover new ones based on what your already like. Simply awesome.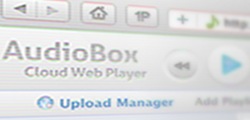 AudioBox.fm
Want to keep your own music files in The Cloud and access them from anywhere? Here you go.