Shelf Design Contest Winners
Drum-roll please! It has been a very close call. The winning design of the DesktopShelves Shelf Design Contest with a one-vote lead is the Apple Fan Mug design.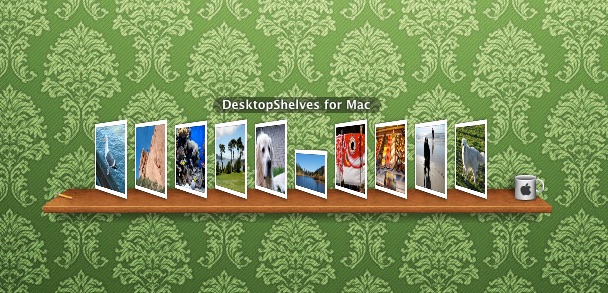 Congratulations to Sérgio Alves from Portugal. He wins the main price, an iPod shuffle (he already took a snapshot of it).
On an excellent and very close second place came in the design Woodwork by Raphael from Germany. Raphael submitted a total of 4 beautiful designs.

Because of the final decision being so close and for submitting so many great designs I spontaneously decided to award a second price for Raphael. He wins a 25 EUR iTunes gift card.
Congratulations to both of you and a BIG thank you for everybody who participated!
You can see and download all designs in the design gallery.